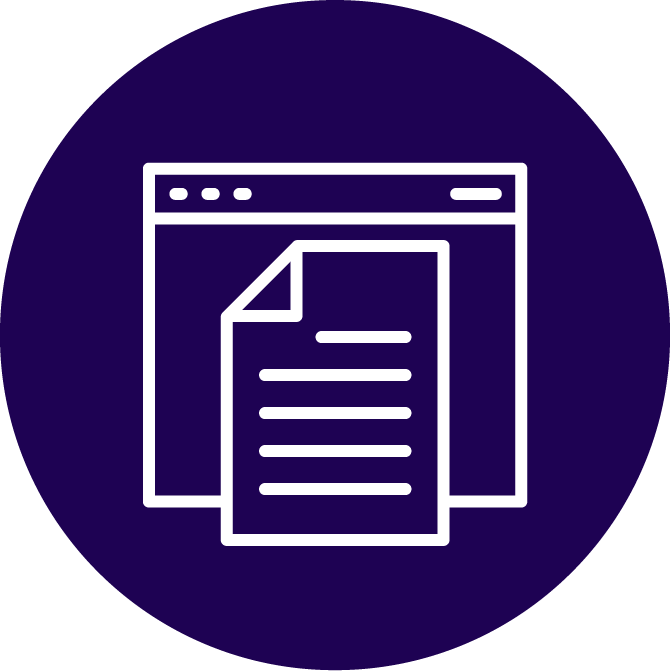 You've got the content, but there's something missing. Flow? Clarity? Polish?
As an editor, I can help.
I provide editing services to improve the structure, mechanics, flow, and readability of written work. My editing experience includes digital and printed content, business documents, academic writing, creative fiction, and poetry.
My editing services are based on these core skills:
Structural editing — improves organization and content of written work. It involves revising, reordering, cutting, or expanding material and is also known as substantive editing.
Stylistic editing — clarifies meaning, ensures coherence and flow, and refines language. It involves adjusting the length and structure of paragraphs and sentences to promote clarity and readability. Stylistic editing also helps establish a tone, mood, and style, as well as ensuring the language level of the writing is appropriate for your audience. Stylistic editing is also known as line editing, and sometimes includes copyediting.
Copyediting — ensures correctness, accuracy, consistency, and completeness. It includes editing for grammar, spelling, punctuation, and usage, as well as checking for consistency and continuity of mechanics and facts.
Proofreading — checks for minor mechanical errors such as spelling mistakes or digressions from a style sheet. It also ensures that the elements of a piece of writing are consistent and accurate. Proofreading is the final stage in the editing process and occurs after the other types of editing are complete.
To maximize readability and professionalism, a piece of writing will typically benefit from a combination of these approaches.
Your writing reflects your professionalism. WriteWords editing ensures that your writing is clear, readable, and grammatically correct.
"When my research paper was in its final stages, Ethan edited my work to make sure that my manuscript conformed with APA Style. I truly appreciate the time and care he put into making sure my paper was flawless and free of error. Thank you again Ethan!"