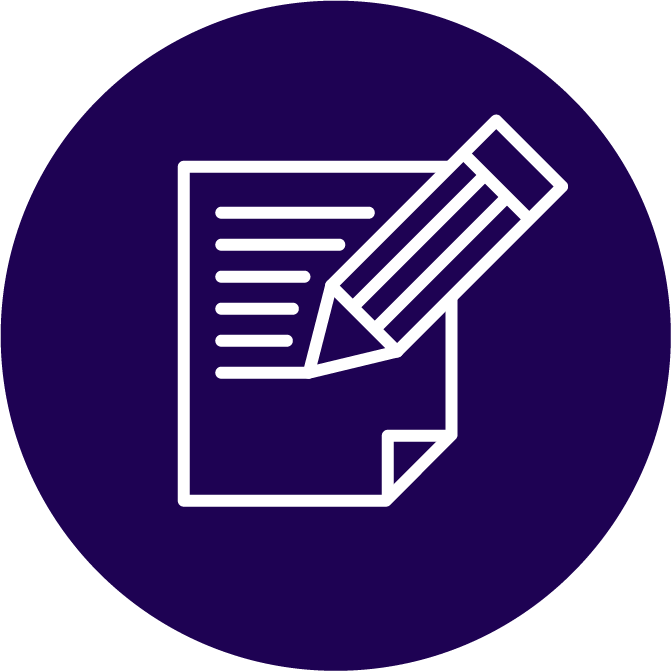 How do you connect with your customers?
You need engaging copy that compels and convinces.
As a copywriter, I can help.
With unrivaled passion for storytelling and creative marketing, I deliver exceptional copywriting services that will take your brand to the next level.
Focusing on authenticity, I start every job with a consultation. I want to know the values that drive your business and attract your customers. I want to capture the spark that inspired you to start your venture.
My tone is friendly, conversational, and engaging. I adapt my voice to suit your brand, share your story, and engage your customers with writing that compels and convinces.
My copywriting services include:
Website copy
Ads
Landing pages
Marketing emails
Content for social media
Scripts for commercials and promotional videos
Brochures
Pamphlets
Product descriptions
Press releases
Are you looking for something that's not on this list? Get in touch! I'd love to hear about your project.