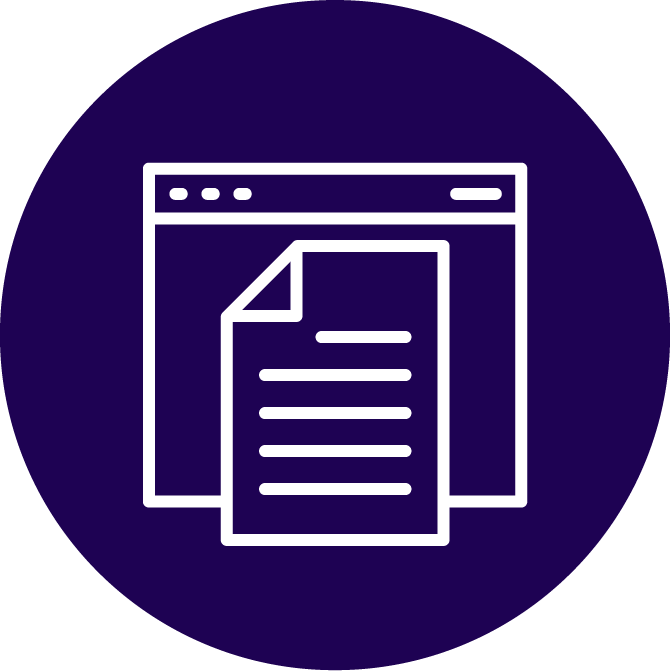 Do you want to attract and convert prospects into customers?
You need quality content that is useful, interesting, and creates value for your brand. Content writing is a highly effective marketing strategy.
But what if you're not a wordsmith? And what if you don't have time to produce regular blog posts?
As a content writer, I'm here to help.
I create useful, readable, and enjoyable content that engages customers and builds trust in your brand.
To ensure my words align with your business, I start every job with a consultation. You're an expert in your field, and I want to convey your expertise to your audience.
I do research, too. That includes web searches for reputable links, news sources, and keywords that help me tailor your content for search engine optimization. It's crucial that the content you share is useful to your customers, and I take that responsibility seriously.
For content to ring true, it's important to capture the right tone. A personal and engaging voice fosters a relationship with your readers. My tone is friendly, conversational, and engaging. I adapt my voice to represent your brand.
My content writing services include:
Website content
Blogs
Articles
White papers
Social media content
Are you looking for something that's not on this list? Get in touch! I'd love to hear your idea.